We are a manufacturer's representative firm supporting customers in

Oregon, Washington and California

We are partnered with world-class principles who are dedicated to putting the customer first by providing better solutions, quicker response time and thorough development support


Your success is our success! Here are our Principle Partners:
Perforating of Sheet Metal, Plastics & Composites. All Across, Sectional & Turret Presses with Fabrication & Finishing Capabilities.
Sheet Metal Stamping & Fabrication, Machining with Sub-Assembly support & In-House Tooling.
Aluminum casting for high demand applications that are vacuum-tight & dimensional stable. Our processes along with our custom alloys, makes casting possible when it wasn't before.
Investment Casting in a large range of alloys including stainless steels, various high and low carbon steel grades & exotic alloys. Also do rapid protyping and various value added services.
Distributor of Rubber Extrusions, Seals & Gaskets with Value Add Adhesive, Splicing & Die Cutting. Molding, Automotive Tubes, and Spring Products as well.
Wafer Fab Sorting Equipment with Integrated Inspection Options: Chip Check, Scribe Location, Flip, Gyro, Gimble, Thickness, Slip, Dimple & More.
15630 SW Jaylee Beaverton, OR 97007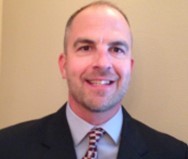 Chris Kuhlman Western Washington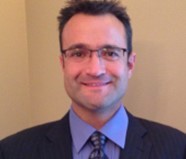 Kevin Weichbrodt Oregon & Eastern Washington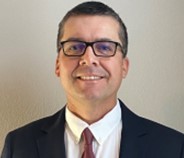 Leon Manriquez California